Helping companies obtain capital, accelerate growth and improve margins.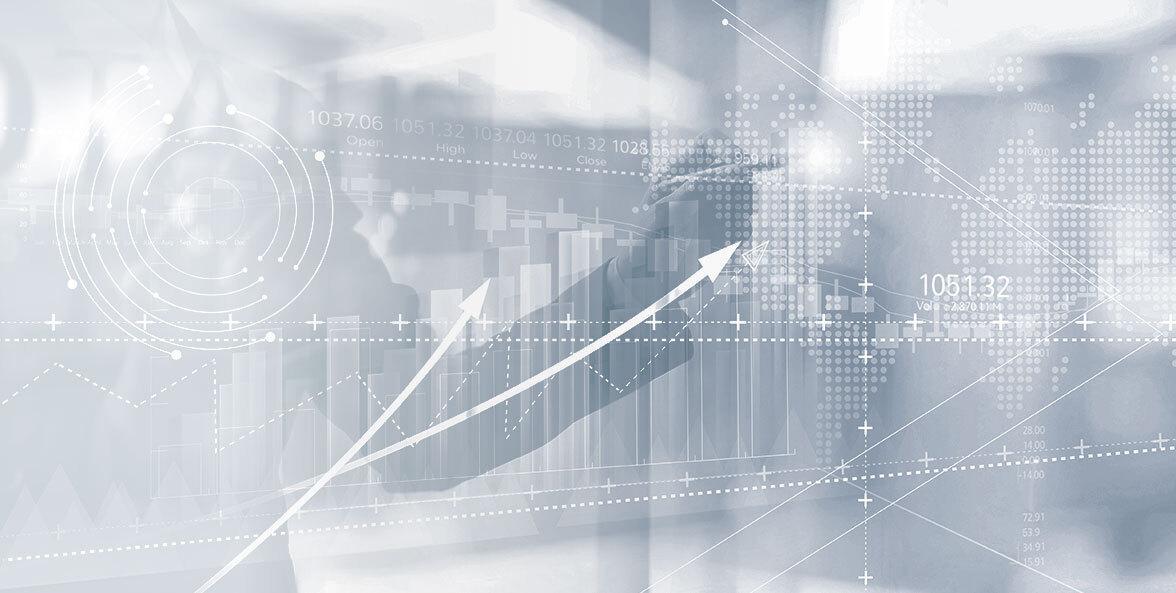 WHO WE ARE
A boutique consulting and CFO advisory firm.
25+ years of C-Suite experience as CFOs and COOs.
Broad industry experience - from VC backed, early-stage startups to privately held family-owned businesses and large multinational public companies.
Connected team with strong network of advisors and investors.
WHAT WE DO
We are strategic business partners that help CEOs and management teams address business issues and accelerate growth. We offer fractional CFO, COO or Controller services as well as on-demand consulting to small and medium size business.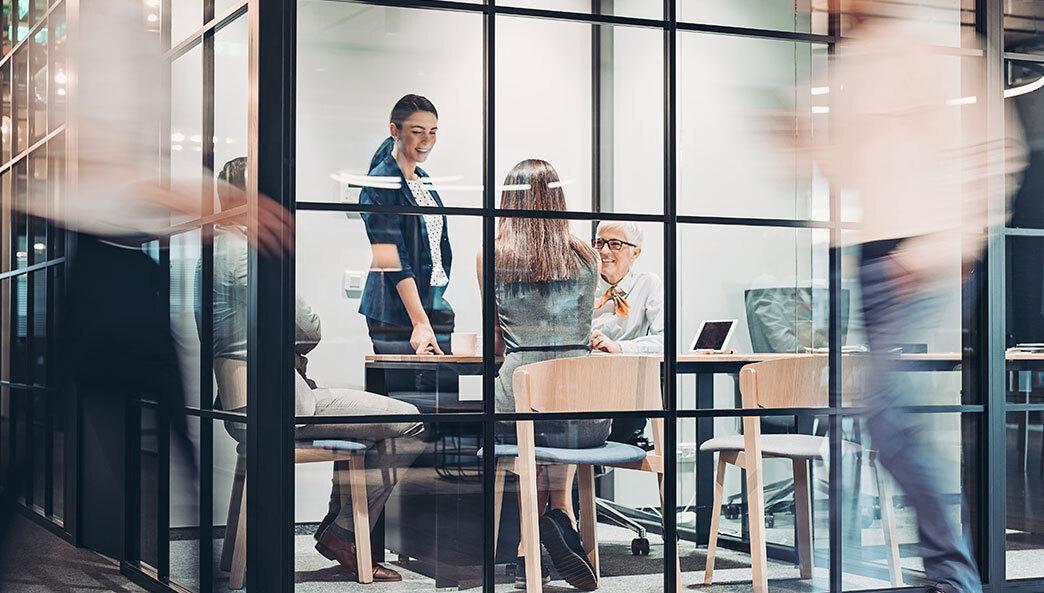 OUR TEAM
Westover Strategic Advisors is a connected team with a strong network of advisors and investors. We are a collaboration of senior, credentialed professionals ready to help when and where you need us.